new baby guide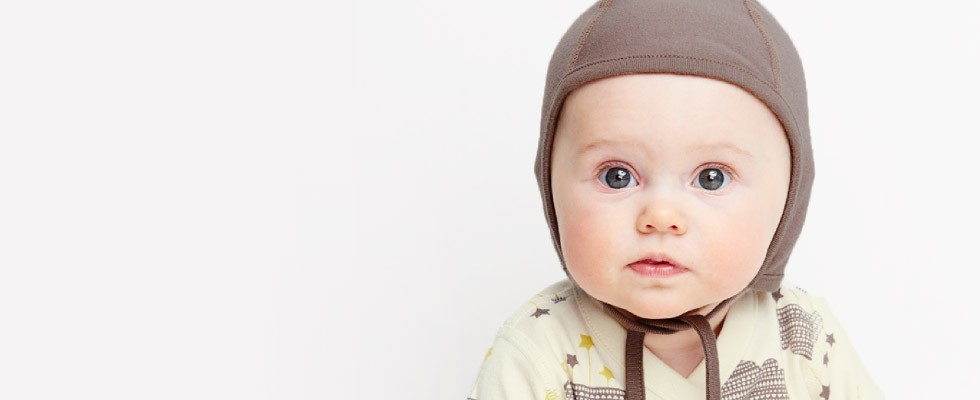 SOFTNESS IS OUR LOVE
Because touch is all-important in a baby's life, we craft baby
knits for the silkiest touch on tender new skin. We're always
searching for extra-fine combed cotton yarns...because giving
kids softness is one more way of loving them.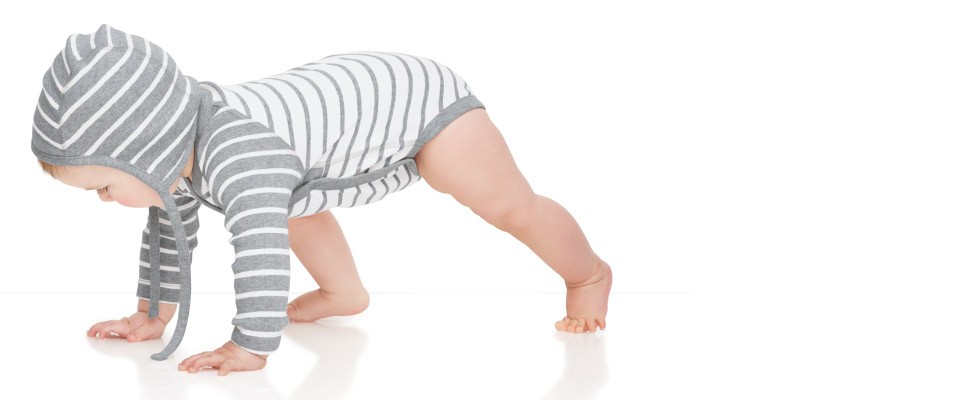 organic + oeko-tex
The littlest hannas are pure organic cotton, and also
certified by OEKO-TEX® Standard 100 for purity that
nurtures babies' sensitive skin while caring for our
planet. A wonderful gift now, and for their future, too!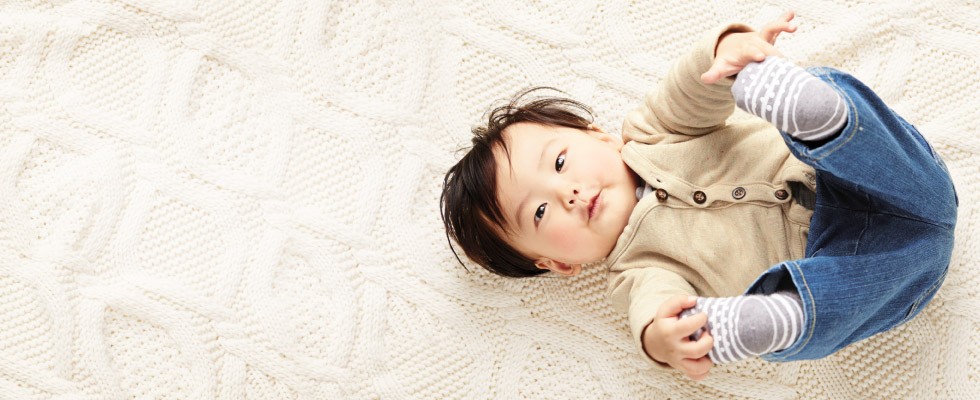 hanna-me-downable
Hanna quality lasts and lasts, often for more
than one child. Fabrics rock the washer.
Colors stay bright. Monster-strong seams
hang tough. So when one child is done, you
can hand them down to a little sib, cousin, or
lucky friend. How refreshing is that :)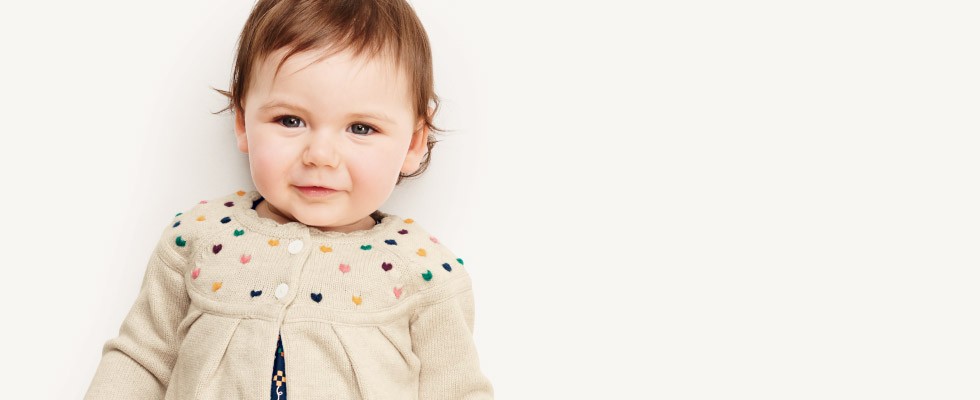 swedish know-how
Our founders Gun and Tom Denhart brought the very
first hannas for their baby boy from southern Sweden,
where Gun grew up. We are endlessly inspired by
Swedish quality, now more than ever when it means so
much to find fewer, nicer things and enjoy them for a
long, long time. That's really what hannas are all
about. Softness and quality, crafted from the heart for
you and yours.
our unconditional guarantee
If you're unhappy with a product at

any time for any reason

, just bring or send it back
to us, and we'll refund the purchase price or replace the item. It's as simple as that.