new baby guide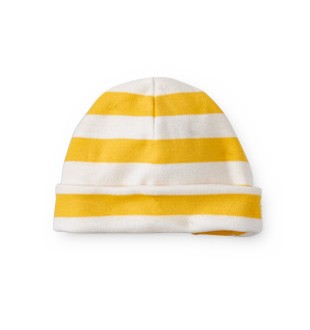 snug as a bug beanie
from teeny babies clear through wobblers,
it's super wonderful having these soft little
hats for quick warm-ups
shop now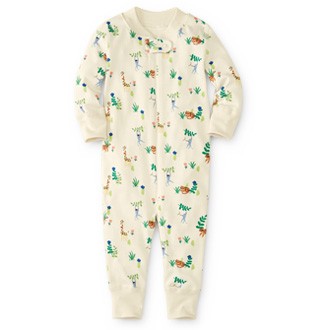 night baby sleepers
our ultimate sleeper is loved by literally
millions of babies...silky knit, quick zip,
stay-put cuffs, and CUTE!
shop now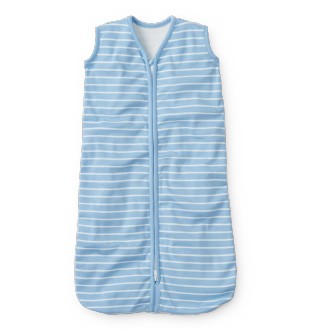 hanna wearable blanket
this is so smart. just a single zip (away from
baby's face) and little ones have a cozy built
in blanket that won't kick off
shop now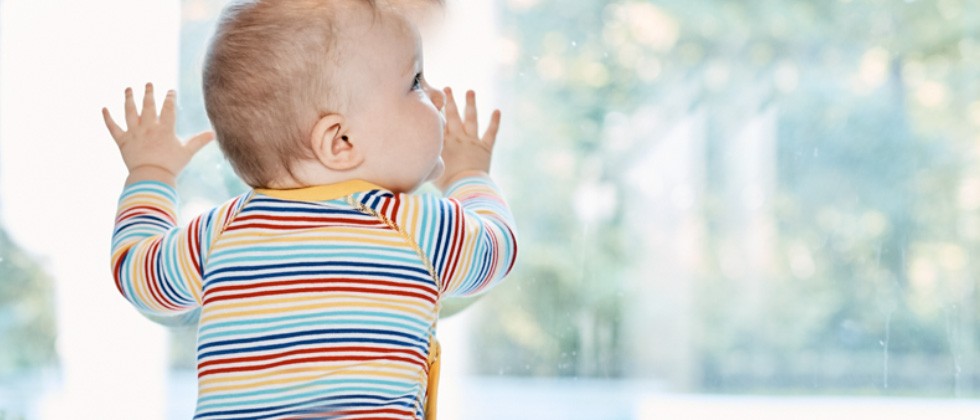 bright baby basics
Why are Hanna babies so happy? Hundreds
of comfy reasons are here in a collection
inspired by our very first Swedish hannas.
Made to last and be loved by your happy
baby, every day of the year!
shop now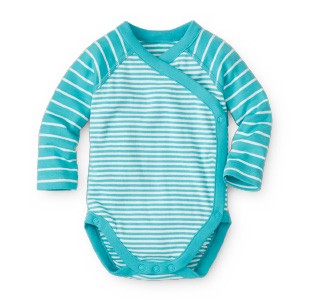 crossover one piece
imagine being surrounded by silky softness
with no pesky seams—that's how this all-time
Hanna fave feels to a baby!
shop now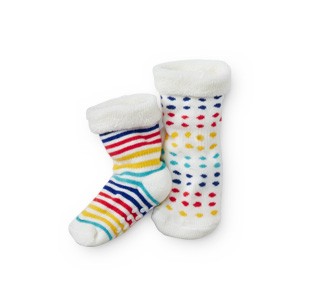 best ever first socks
okay, so we're not kidding around with you
here...these amazing European socks
actually stay on baby's feet.
shop now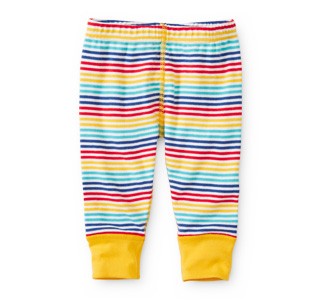 wiggle pants
the mamma bear of all baby pants, this
superbly designed wonder is easy to change
and blissfully comfy
shop now
organic pima cotton
layette
Introducing the tender touch of long-fiber pima
cotton that's organically grown...unbelievably
soft and silky for babies.
shop now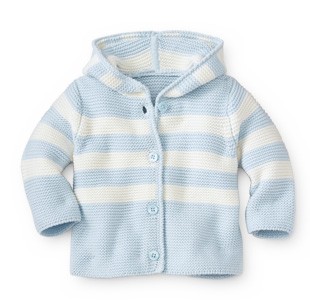 babysoft cardigan
pure combed cotton yarns ensure cozy
softness in a sweet sweater with the spirit of
handmade treasures
shop now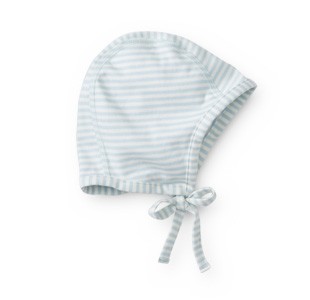 perfect pilot cap
this supersoft (and adorable!) cap is a
definite must-have from day one to protect
those precious little heads
shop now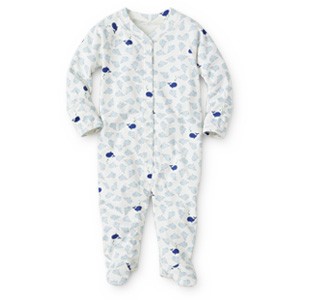 snuggle romper
it's one and done: changing is super quick
and easy thanks to neck-to-knee snaps!
shop now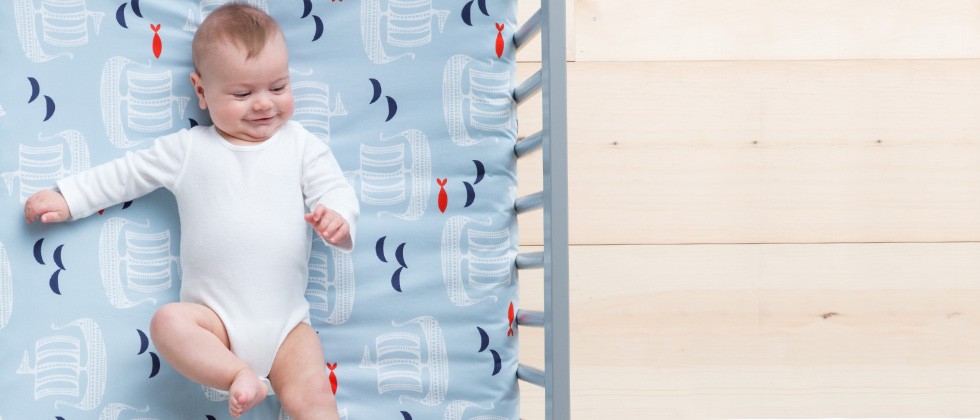 baby nursery
HannaSoft™ cotton makes our sheets a
lullaby—they're sooo soft, and they're
OEKO-TEX® certified, too! Add crafted
decor and quilts for a collected-over-time
look that's perfect for beginning dreamers.
shop now