Shop By Category
Collections
Girls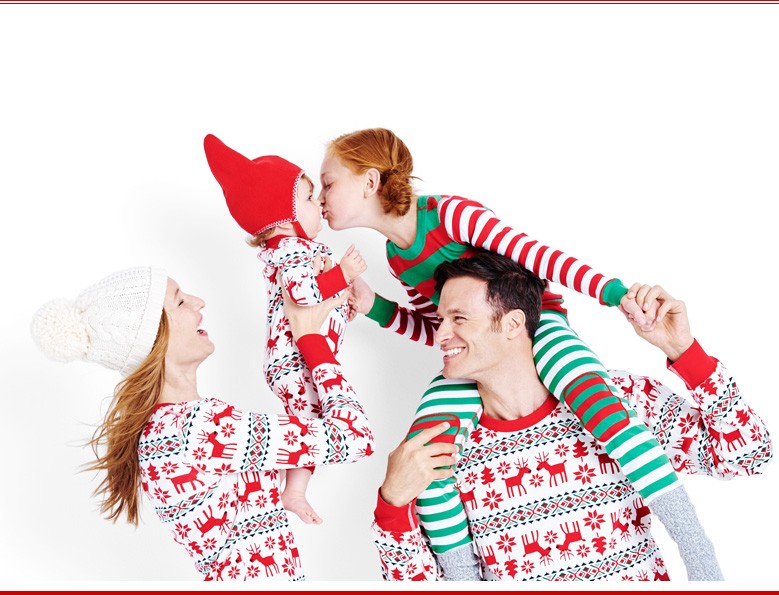 THEY'RE HERE...FAMILY COLLECTIONS!
we've made it super fast and easy this year to shop matching family hannas
shop pajamas
shop sweater dressing
Keep big girls and baby girls head-to-toe happy each and every day of the week—our girls clothes collection has everything you need. Where's she headed? Whether she's off to the school bus, skipping along the beach, or curled up in a favorite
... Read More
corner with a stuffed animal and a good book, we love making collections of girls clothes (including cozy organic girls sleepwear!) that keep her comfy in her world. Our designers thrive on creating new silhouettes for girls dresses, girls swimwear, pants and tops as well as reimagining new color palettes in all her tried-and-true favorites.

All our girls clothes are lovingly made with Hanna-me-down quality that rocks your washer. Every little detail matters, from the rugged durability of the stitching to the supersoftness of every fabric and trim.

Shop the whole collection for girls dresses, girls sleepwear, girls skirts, girls tops, girls pants, girls sweaters, girls shoes, and girls accessories.