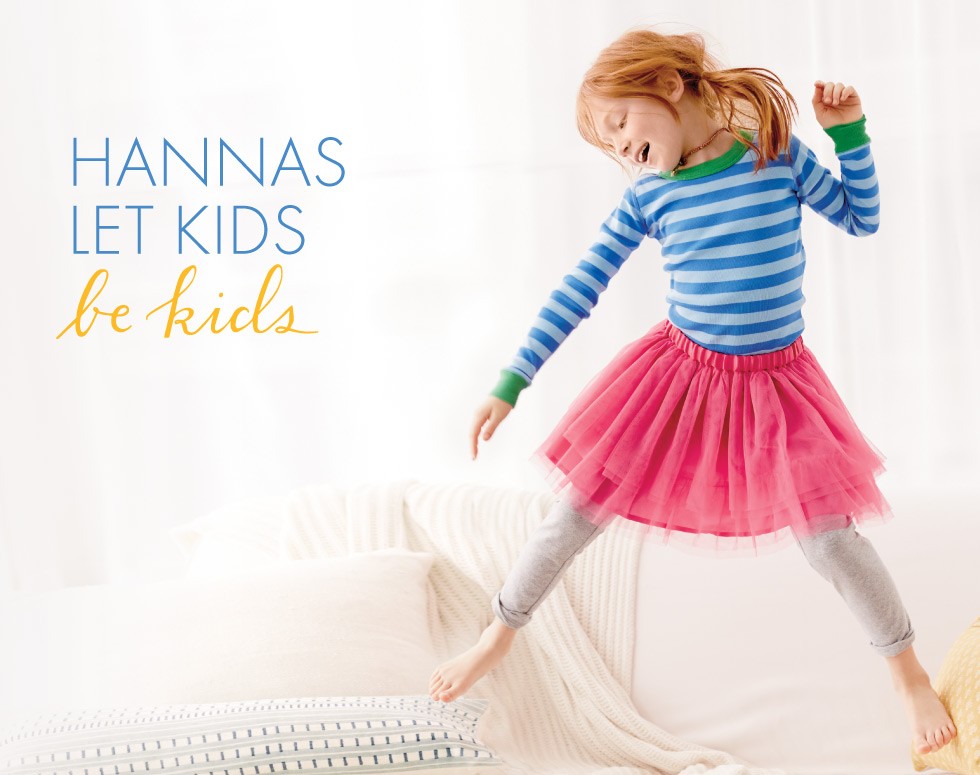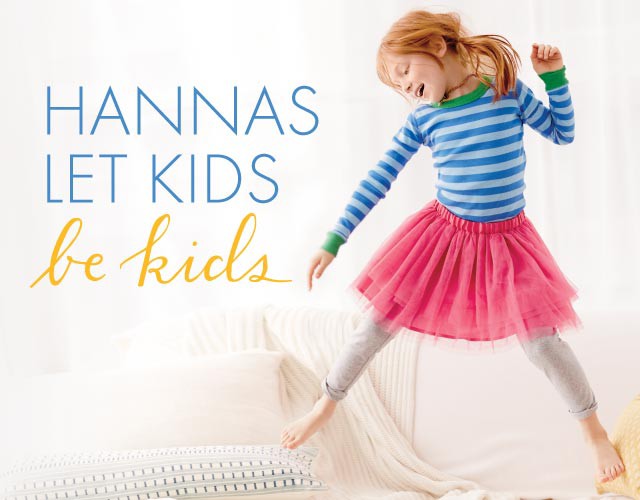 In our world of so-fast, we love making
clothes that let them be little. Let's give kids
freedom to explore, play, get dirty and know
that everything is comfy and good, without
worries about clothes or struggles with feeling
squished or scratchy.
We love giving kids quality, because it
matters. Our supersoftness, comfy seams,
and long lasting durability–all the ways that
hannas keep kids carefree also help them to
grow. Not just taller, but on the inside, where
it counts most.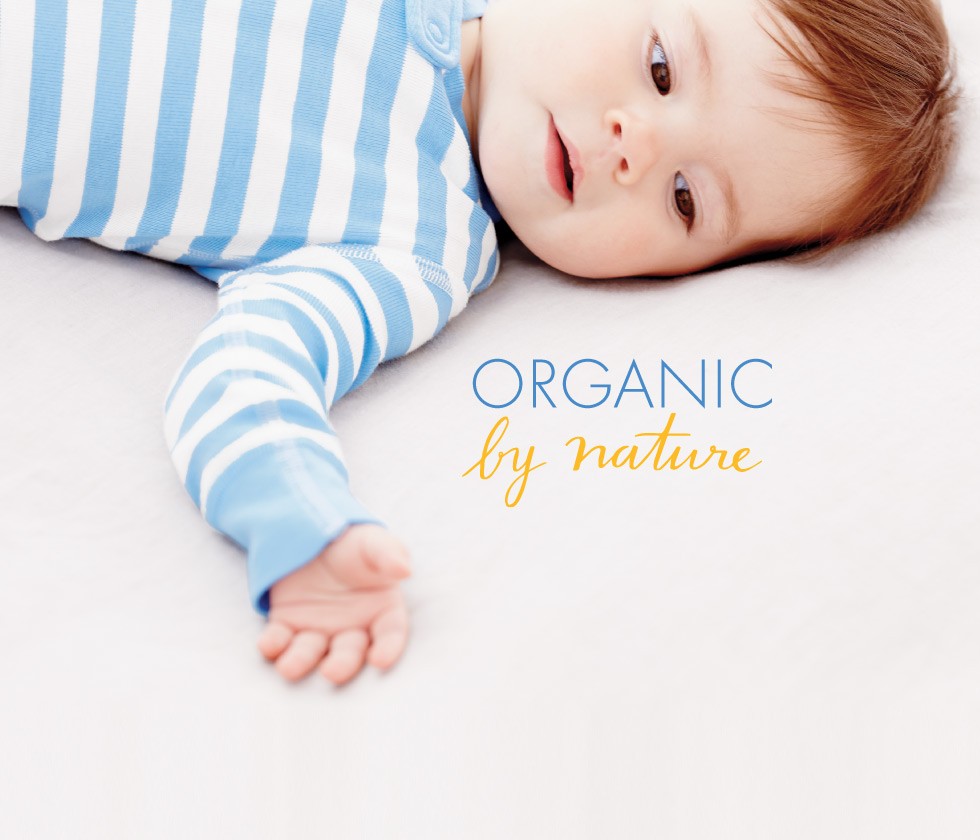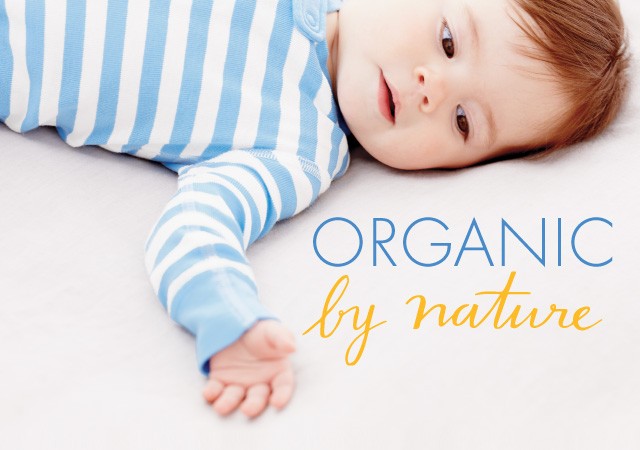 Our pure organic cotton hannas are one way
we can touch the future right now. Organics
nurture kids sensitive skin with supersoft purity,
while caring for farmers and our earth with non-
toxic ecosystems. They're grown without chemical
pesticides or fertilizers, and have no genetically
modified organisms. Our commitment to organics
is seven million supersoft-and-cozy pieces strong,
and just like kids, it's growing every minute.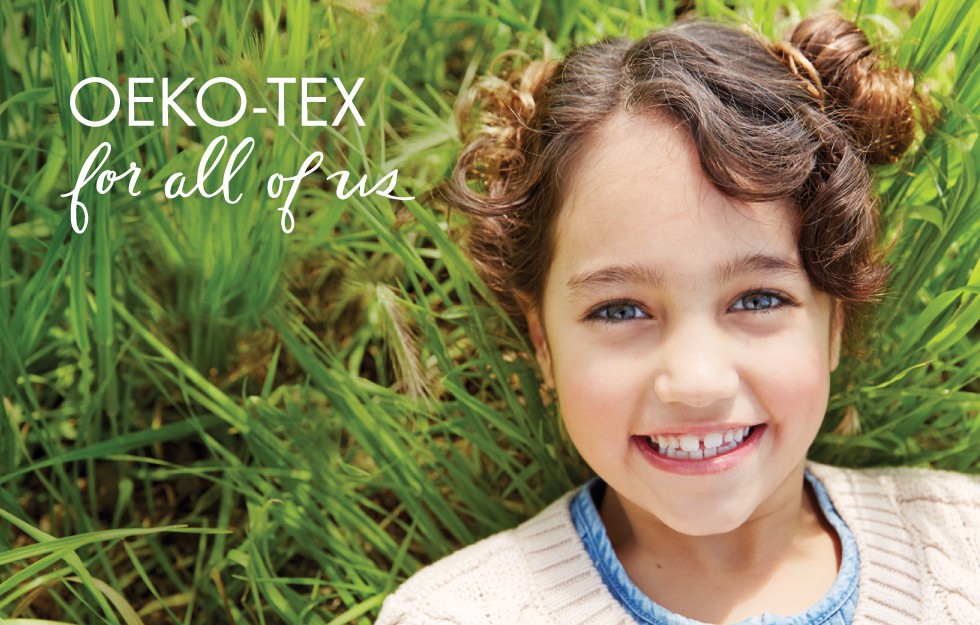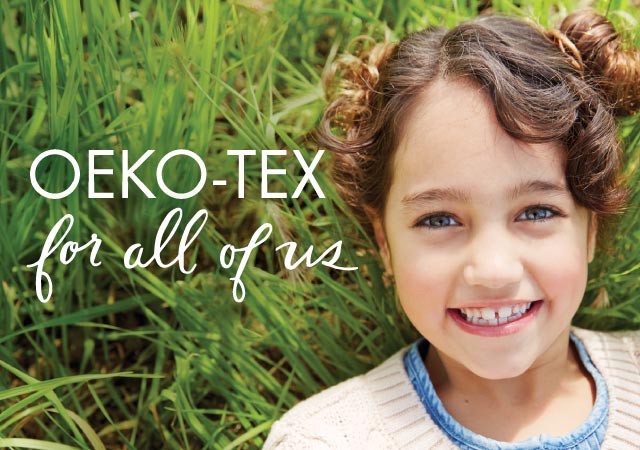 This is good for everybody. Over
60% of all hannas are OEKO-TEX®
Standard 100 certified, which means
they're tested down to the very last
strand of thread for over 100 harmful
substances, using strict European
certification standards. We agree with
the fan who said, "Oeko-Tex 100 equals
100 fewer things to worry about!"
our certification №: 03.U.9375 - FI Hohenstein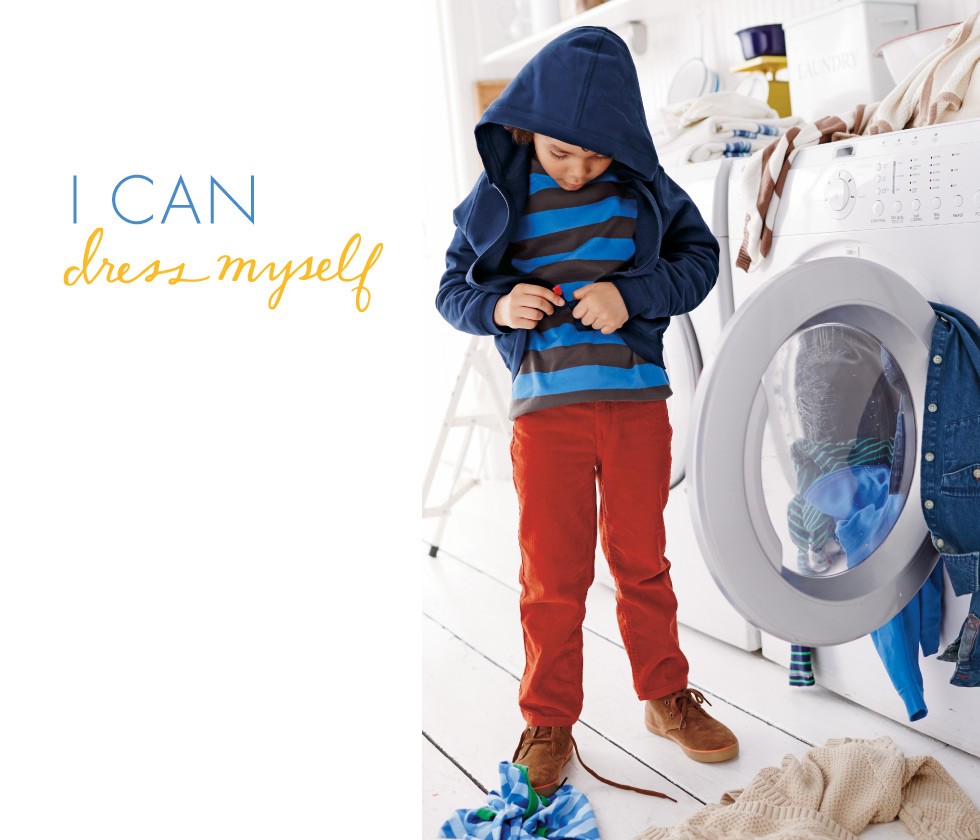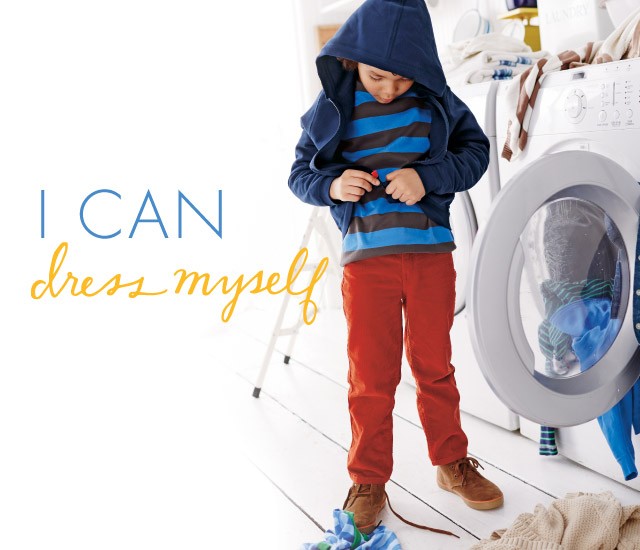 When favorites are this super-
comfy, you want to get them from
the dryer yourself.

And when the colors all go
together, you want to mix and
make it your look. Your very
own look.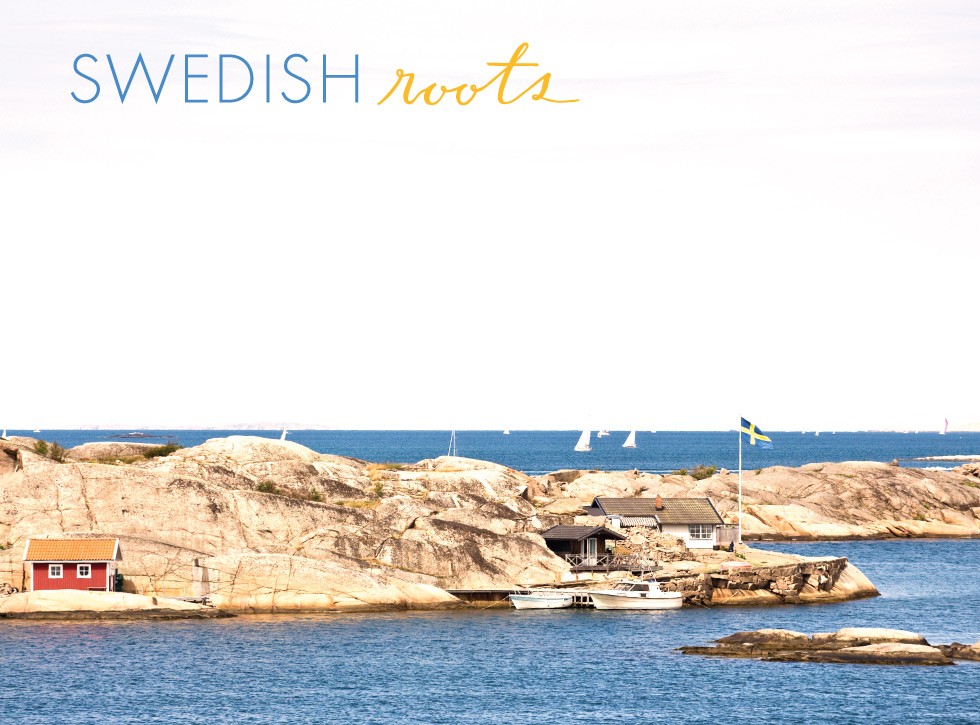 Sweden is rooted in the very fibers of our
company, in the clothes we make and the
culture we live. It is a place where families
buy the best they can find, and make things
last for a long, long time. It is a place
surrounded by waterways, where fishing
boats are lovingly repaired and handed
down over more than one fisherman's lifetime.
Our clothes are like that, too. Hanna's
Swedish beginnings set the quality standard
for all we do, and inspire our love of strong
color and simple design.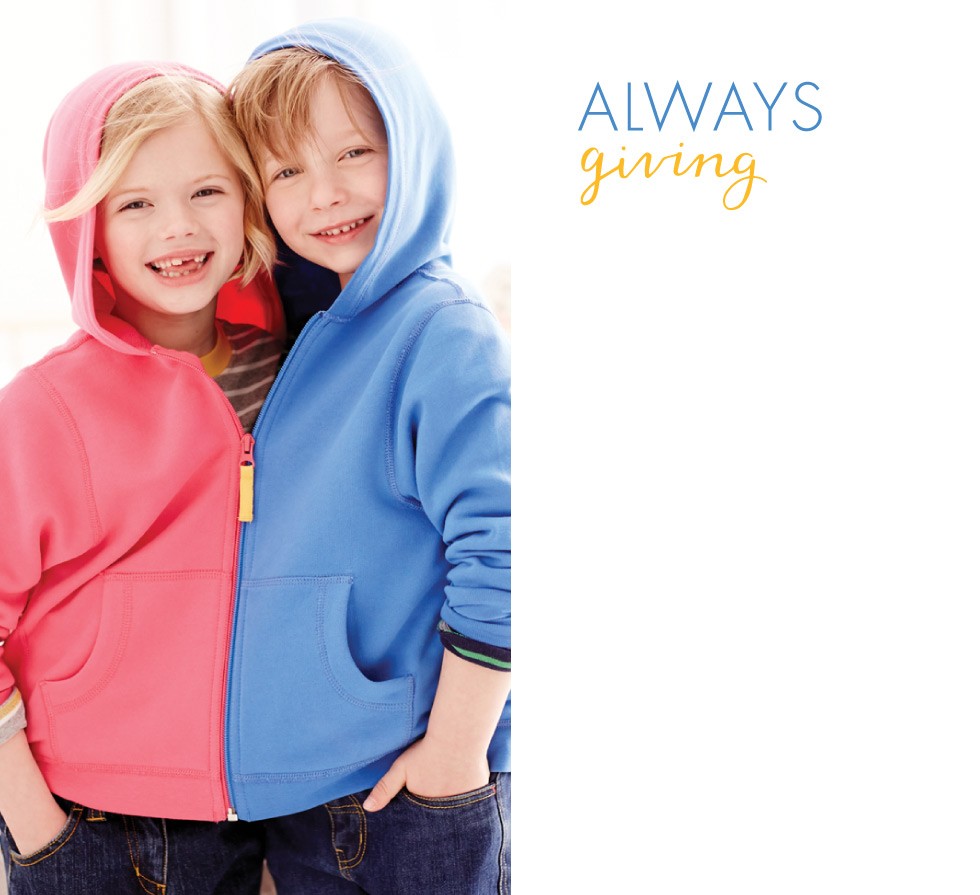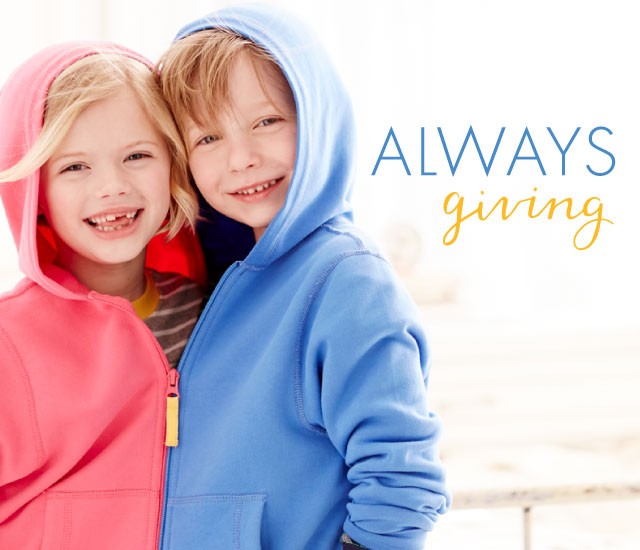 We love giving back, and putting
our hearts into our work to help kids.
Since 1983, Hanna has donated
millions of dollars and pieces of
clothing to help kids in need. The long
list of recipients includes national non-
profits, emergency relief, and many
small local groups helping one child
at a time.

Current ways that hannas help kids
are through our gifts of support to
employee-selected non-profits, and
our twice yearly Hanna-Me-Downs
program which collects clothing and
books in stores across the country.

Huge thanks now and forever to
everyone helping us help kids!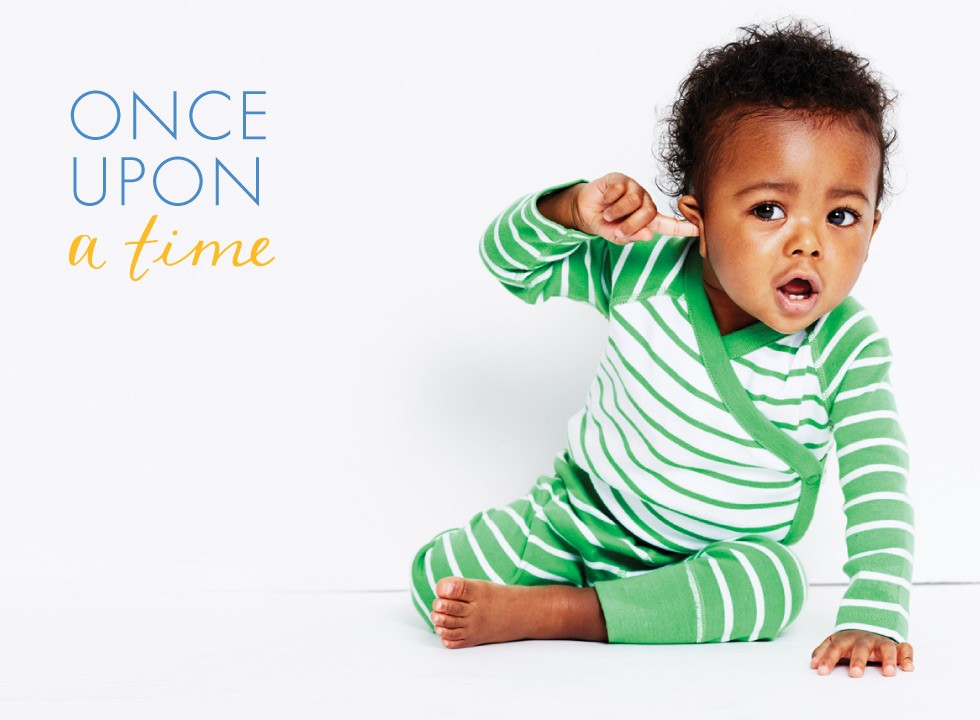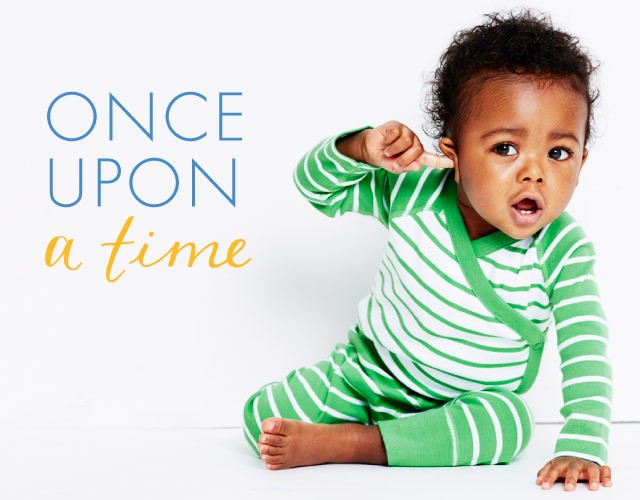 Once upon a time, a smart and
beautiful woman from Sweden fell in
love with a wonderful American man
and they settled in his hometown of
Portland, Oregon. When their baby
boy was born, so was their dream:
a catalog company of children's
clothes from Sweden made from
soft, indestructible cottons that let
kids be kids.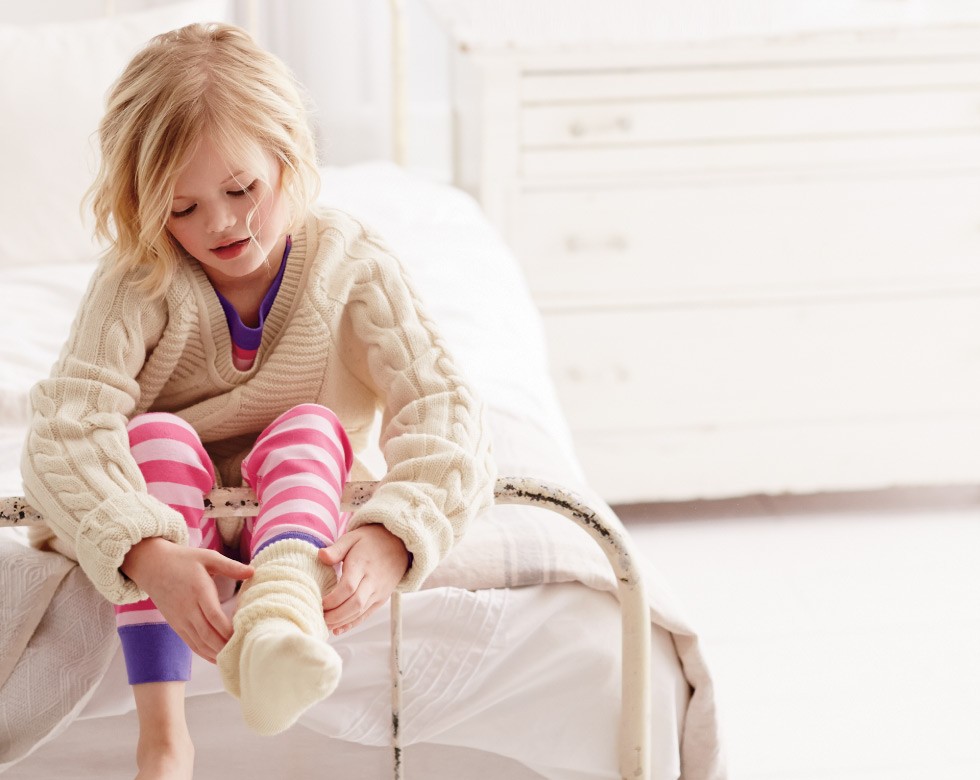 Gun and Tom Denhart christened the tiny
company in their garage with a perfect
Swedish name: Hanna Andersson. And to this
day, its signature is Tom's own handwriting
from that very first catalog.

Surrounded by the less-than-comfy world of
kids clothes 30 years ago, Hanna Andersson
launched a revolution–a softness revolution.
Our kid-loving comfort and quality changed
how kids want to feel in their clothes, and
we're happily making happiness ever after.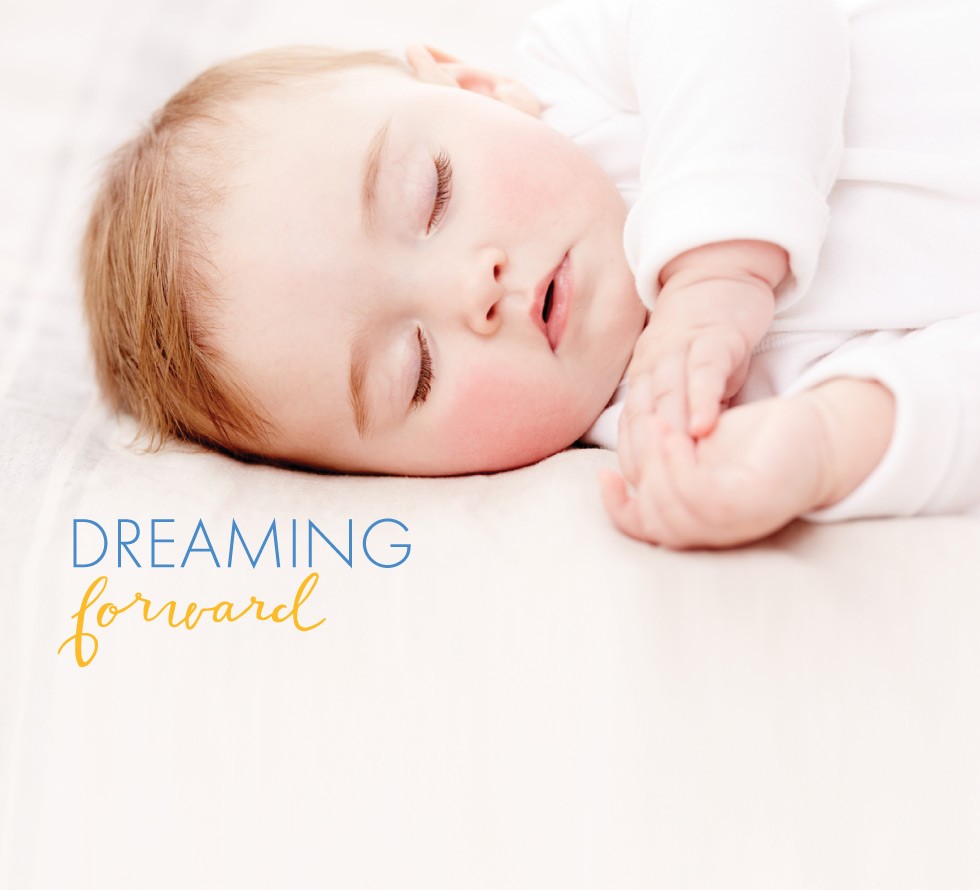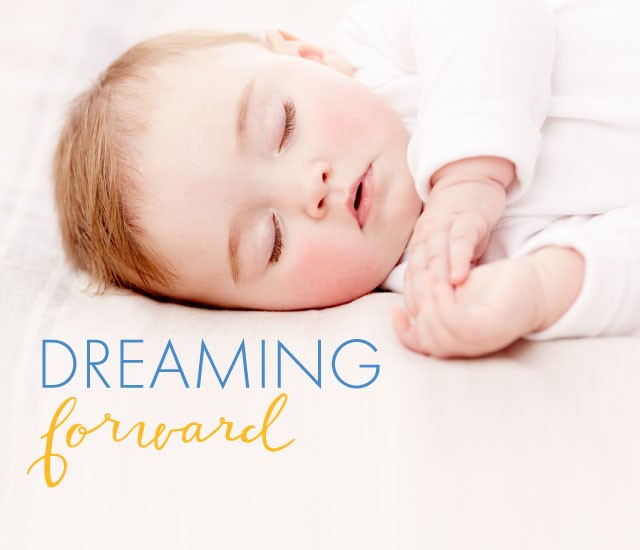 Sleep is bliss, safety, comfort. These same words describe the very
heart of our work, our legendary organic cotton sleepwear. Good
sleep helps kids to thrive and grow, and knowing that makes us love
our job of giving them quality even more. With every set of supersoft
pajamas, we're dreaming forward to healthy, happy kids.