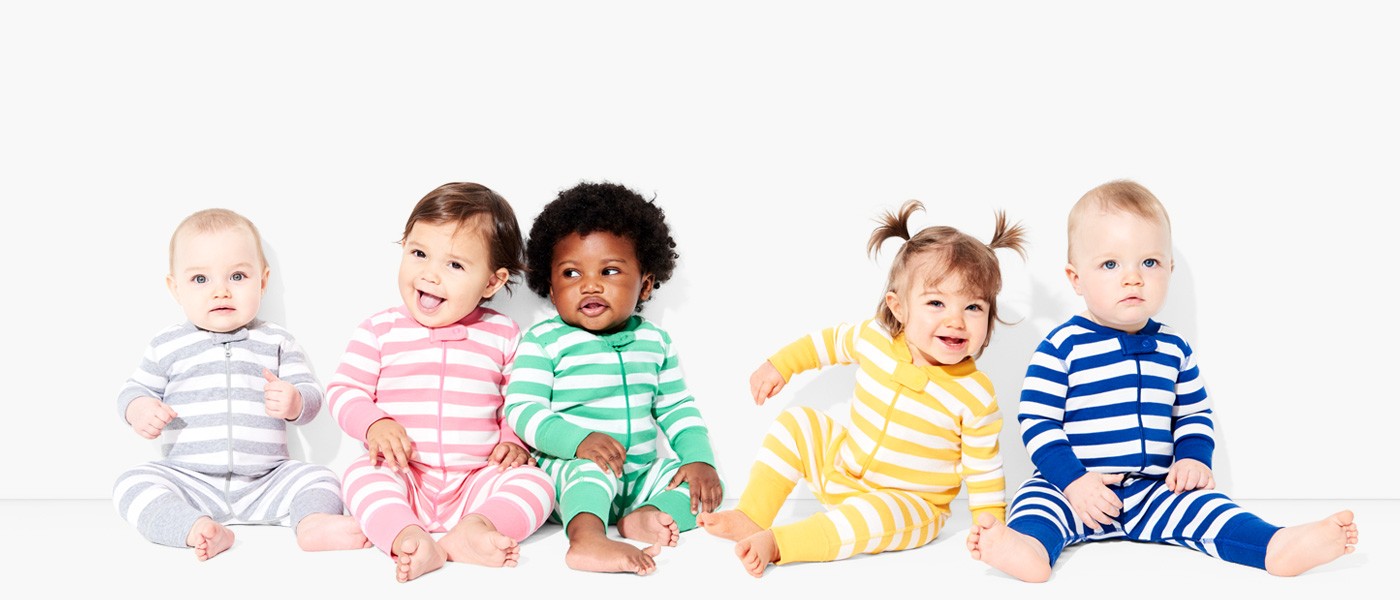 5O% OFF 2ND BABY OR TODDLER ITEM
WHY ARE HANNA BABIES SO HAPPY?
maybe it's the way our supersoft organic sleepers wiggle when they do...
shop baby sleepers
exclusions apply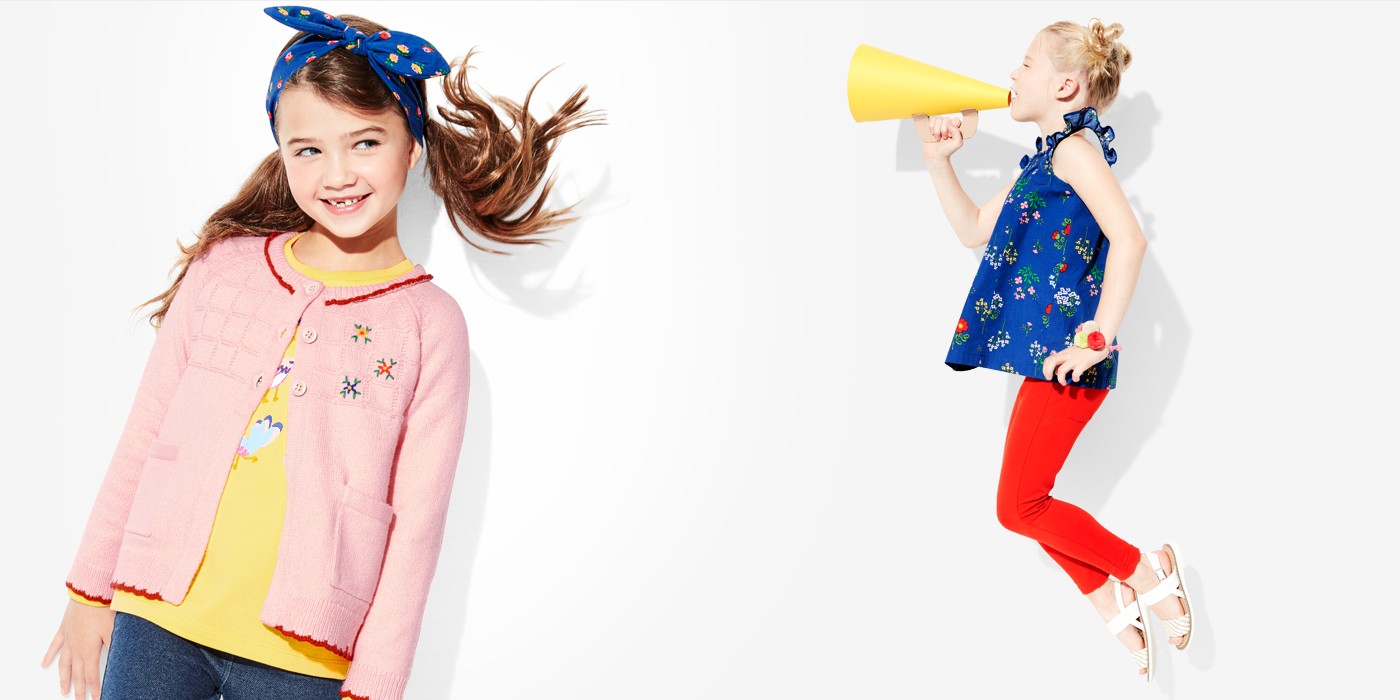 BRING SPRING!
NEW RIGHT NOW
layer new spring happiness everywhere she
goes in pieces to wear right now, with the color
and energy of all that's coming...
SHOP NOW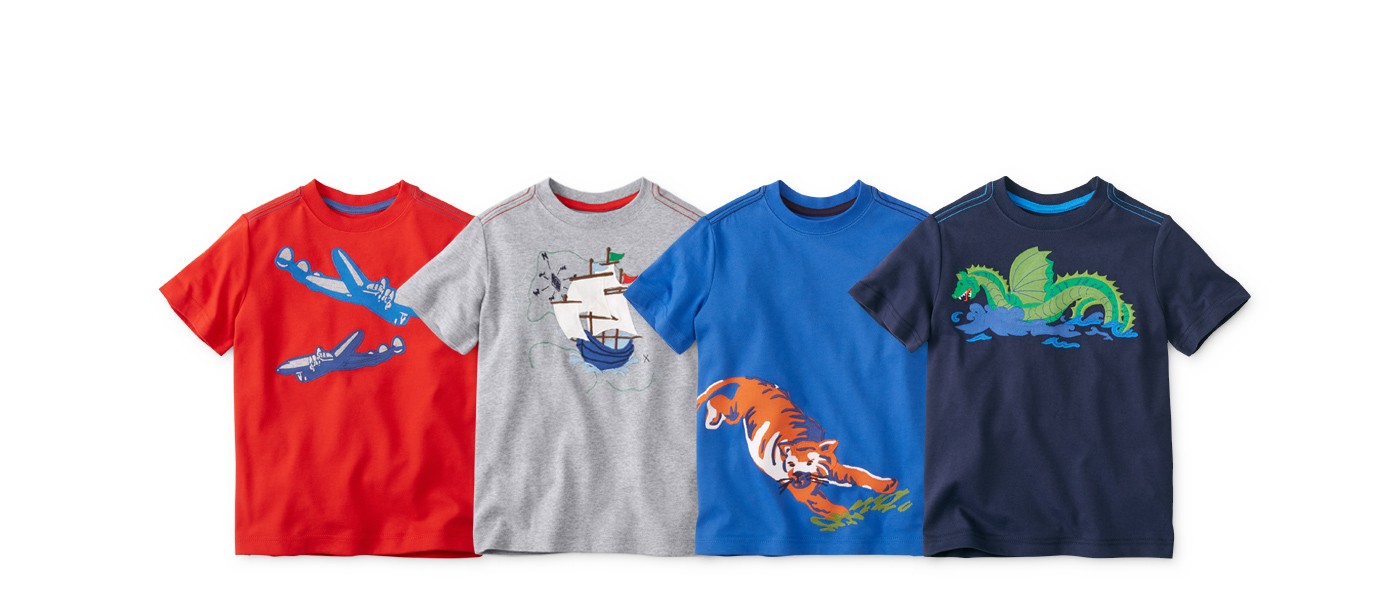 SOFTNESS UPDATE:
all (yup, all!) our art tees are now made from the snuggliest sueded cotton ever
SHOP ALL COLORS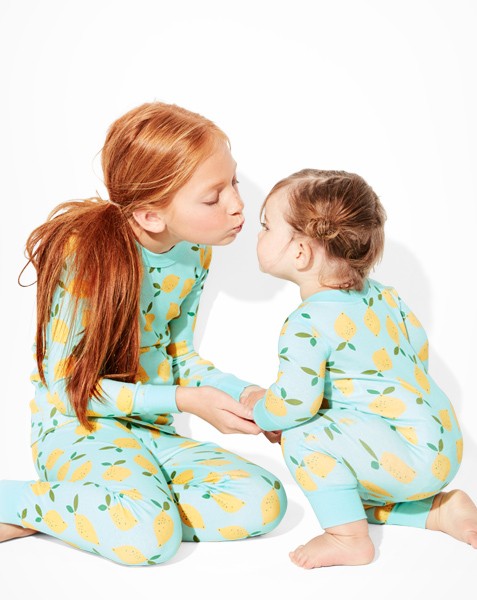 BIG & LITTLE ORGANICS
new #hannajams are here! |
shop pj's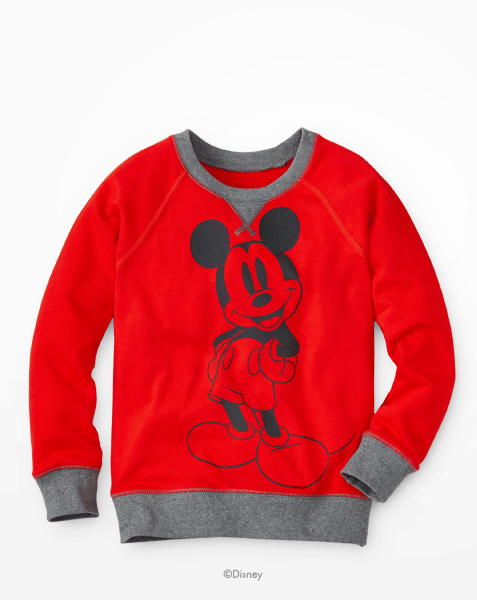 ADVENTURES WITH
MICKEY MOUSE!
limited editions |
shop collection
#ilovemyhannas
Show us your hannas at play for a chance to win a week's worth of playclothes + a teepee from Tnee's Tpees | learn more
learn more
get the
scoop
receive 1O% off when you
sign up today
you share,
we share
receive 2O% off
when you refer a friend
share now